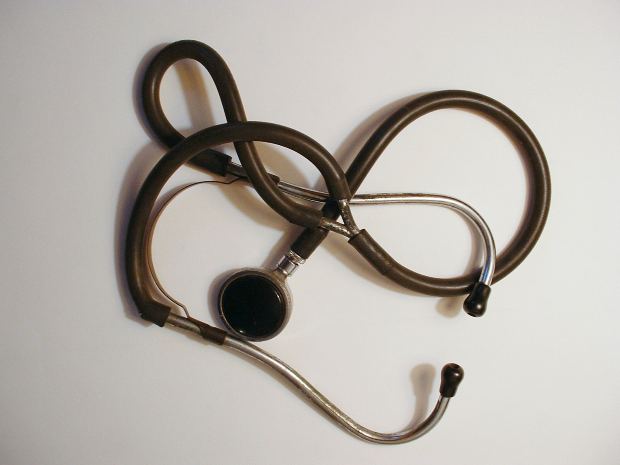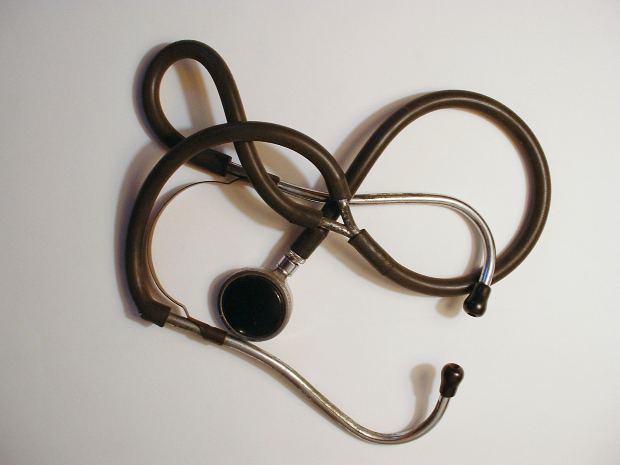 Nurses are in high demand across the United States. As baby boomers age, their medical needs are increasing, and that's where nursing comes in.
At Top Nursing Programs our mission is to help current and future nurses get matched up with the best education possible. To that end, we provide nursing program rankings to help students make a good choice that fits their needs.
Below we have listed the most common types of nursing programs available today.
LPN to RN Programs
One of the most common nursing degree programs is the LPN to RN degree.
RN to BSN Programs
The most common nursing degree program is the RN to BSN degree.
Check out our list of the top online RN to BSN programs
Nurse Practitioner Programs
A nurse practitioner degree prepares you to do many of the tasks traditionally performed by primary care physicians.
MHA Programs
Some nurses choose to advance their career with a Master's in Health Administration degree.
MPH Programs
Some nurses choose to pursue a Master's of Public Health Degree.
MPA Programs
Some nurses choose to pursue a Master's of Public Administration Degree.
DNP Programs
A Doctor of Nursing Practice (DNP) degree prepares you to be a leader in a clinical setting.
Ph.D. in Nursing Programs
Nurses who wish to educate, prepare and instruct future nurses will want to earn a Ph.D. in Nursing degree.
Nursing Programs by State
Each state generally has a variety of nursing specific colleges and programs. Here are some of the most popular states for nursing programs: